Let Uncle Sam Help Finance Your Retirement Fund
Now is the time of year to start planning for your 2011 income tax return. (Yes, I know that most of you have just finished filing your 2010 tax return.)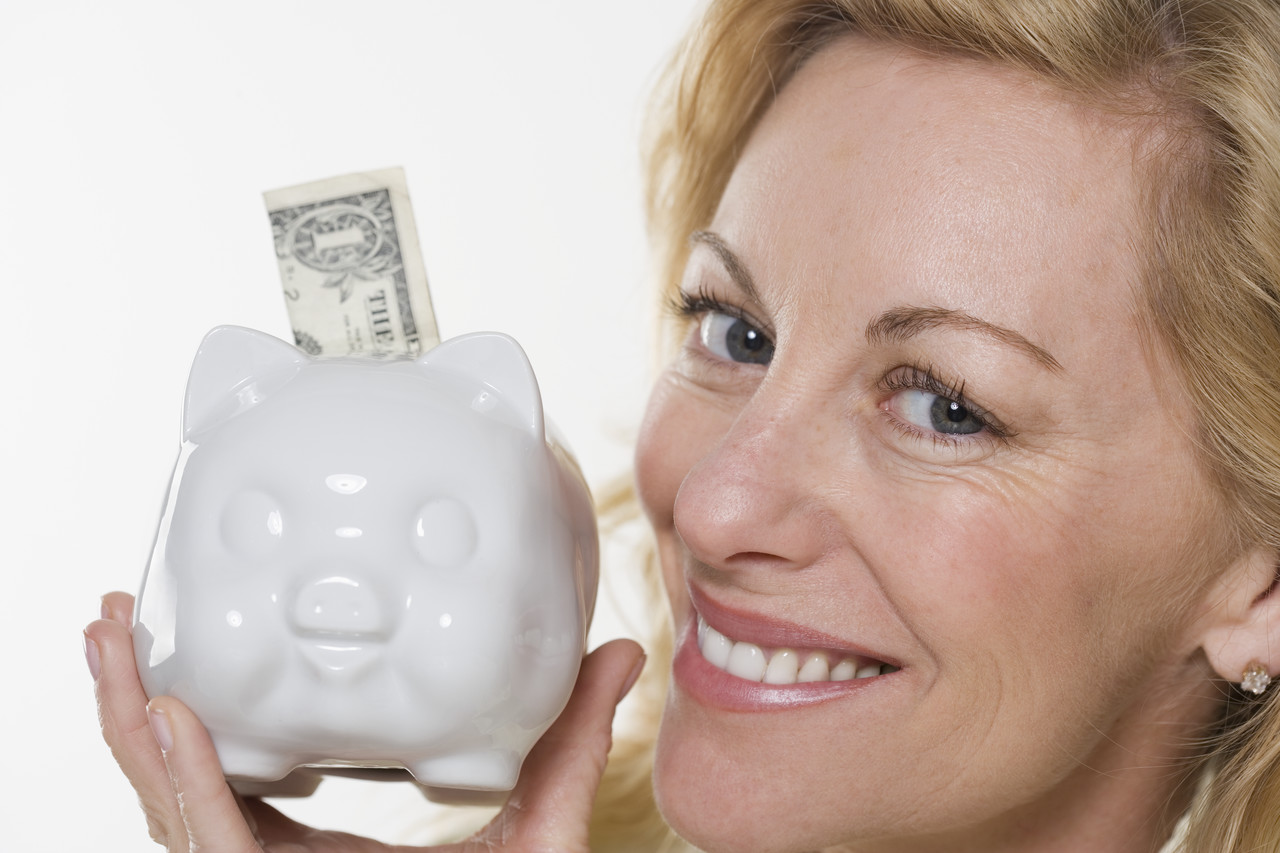 If you expect your 2011 income to be less than $27,750.00 (or $41,625 for head of household; $55,500 for married filing jointly)*, then right now is the time to consider contributing to your 401(k), 403(b), IRA, or most other employer qualified retirement plans.
Depending on your income, you can take a Federal income tax credit of up to $1000.00 ($2000.00 on a joint return) for contributing to your own retirement plan. The lower your income, the higher the credit. This means that your taxes will be reduced by the amount of the credit, therefore giving you a bigger 2011 tax refund, or a smaller balance due.
What other investment can you make that will immediately pay you a return of 10% to 50%? It gets even better if you can contribute to a plan where your employer matches all or part of your contribution. You could literally more than double your money.
For more details, and to see if you are eligible for the credit, read the instructions to IRS Form 8880.
Note that if your income is too high, then you will not be eligible for the credit. You will also only be able to use the credit against any federal income tax. If your tax return shows a zero tax, then the credit would be useless on your tax return.
And yes, the credit is available for 2010 tax returns. If your income is less than the amounts above and you contributed to your 401(k) or IRA, then don't forget to claim your Retirement Savings Credit.
Building a retirement fund with help from tax credits and your employer ... now that's The Fat Dollar way.
Today's Fat Dollar Money Saving Tip was written by PatriciaTokar, CPA
This article is not intended to be specific tax advice. It is intended as a general guideline only. Any specific advice should be sought from your tax professional.
CIRCULAR 230 DISCLOSURE: Pursuant to Treasury Department guidelines, any federal tax information contained in this article, or any attachment, does not constitute a formal tax opinion. Accordingly, any federal tax advice contained in this communication, or any attachment, is not intended or written to be used, and cannot be used, by you or any other recipient for the purpose of avoiding penalties
*These numbers will be adjusted slightly for inflation for the 2011 tax return.
---
RECOMMENDED BOOK
Your Money or Your Life by Joe Dominguez and Vickie Robin
9 Steps to Transforming Your Relationship With Money and Achieving Financial Independence.
Are you working to make a living or working to make a life? Change the way you treat money and think about money. Revolutionary, inspiring and empowering nine-step program for transforming your relationship with money and achieving financial independence. This book is a classic and has changed many lives and Amazon readers give it a 4+ star rating (out of 5)!
---
THE COMPLETE TIGHTWAD GAZETTE by Amy Dacyczyn
....This is one of my favorite books.
Although a little quirky sometimes, and sometimes a little extreme, this book has many great ideas for spending less on low priority stuff so you'll have more money to spend on high priority stuff (like college, or a house!) The author, Amy Dacyczyn lived her dream of having a large farm house and many happy kids all while working from home and learning how to be creative and frugal. Amy's background in graphic design makes her approach to saving money simply delightful. The best part for me was the wonderful tone of family love that weaves throughout the book. Very creative and fun book and VERY THICK! You will definitely get your money's worth in simple living tips and money saving tips with this book.
---
---
THE SECRET gave you the inspiration and the momentum.... now here are the tools for creating the life that you long for. Beyond Visualization - Holographic Creation
FREE e-book - I Create Millions - change your beliefs about wealth and watch the abundance flow into your life! (this will open as a .pdf file using Adobe Acrobat) - a recommend reading book based on the principles of The Secret!
---
THE COMPLETE IDIOTS GUIDE TO BEING A CHEAPSKATE by Mark W Miller. Help with saving money on travel, gifts, home items and more in the traditional "complete idiot's guide" format.
Books are offered in association with Amazon
The Fat Dollar Ideas
In the Kitchen - grocery shopping, cooking, planning ... get some Fat Dollar Ideas
In the Home - tips and ideas to save money in your home
Self-Employment - The Fat Dollar will give you support and ideas to increase your income and still let you live a joyful life
Manage Your Money - Tips for managing your Fat Dollars
Bartering Online or Offline - To fatten up yThe Fat Dollar Ideas
In the Kitchen - grocery shopping, cooking, planning ... get some Fat Dollar Ideas
Vitamins and Fruit Juice - save $63.87 a year and 20,440 calories
Recipes for Stale Marshmallows
In the Home - tips and ideas to save money in your home
Make Your Own Shampoo and Rinse - Herbal or Plain
Save Money on Anti-Aging and Skin Care Creams
Stop Comparing and Just Enjoy Your Life
Self-Employment - The Fat Dollar will give you support and ideas to increase your income and still let you live a joyful life
Manage Your Money - Tips for managing your Fat Dollars
Let Uncle Sam Help Finance Your Retirement Plan
Bartering Online or Offline - To fatten up your dollars
Fat Dollar recommends Simply Free Stuff site - Free samples and products
Books to help you save money and regain control of your Fat Dollars
our dollars
Renting Your Home - Choosing Tenants and Deciding on a Monthly Rent
Fat Dollar recommends Simply Free Stuff site